EMBRACING OPPORTUNITIES FOR A RESILIENT TOMORROW
Estrategya's academy offers internationally recognized qualifications & training to help improve your knowledge, skills, competence, and expertise
See More
Why choose us
QUALITY AND ETHICS ARE AT THE HEART OF WHAT WE DO AND ARE ENSHRINED IN ALL OUR ACTIVITIES, FROM ADVICE AND GUIDANCE THROUGH TO THE DELIVERY AND ASSESSMENT OF COMMERCIAL OR GOVERNMENT FUNDED TRAINING
Experienced specialists
Our specialists are internationally certified experts who are ready to share their knowledge with you.
Best Courses
We are online 24/7. Learn anytime and anywhere.
24/7 availability.
In our website experts chose only best courses.
About us
Estrategya's Academy is the learning and education business of Estrategya. We are committed to supporting the sustainable growth of talent across the region.
We offer a range of professional qualifications and professional development courses in Finance, Tax, HR, Leadership, and Digital. 
Our Experts
Mr. Abdul-Rahman Usama Ali
QNB Al-Ahli - Customer Advisor
Dr. Amr Abd -Elraouf
Technical manager, Sugar Factory, Quse Center
Dr. Emad Kattara
Chairman and Founder of Bankers Long Academy
Study at your own pace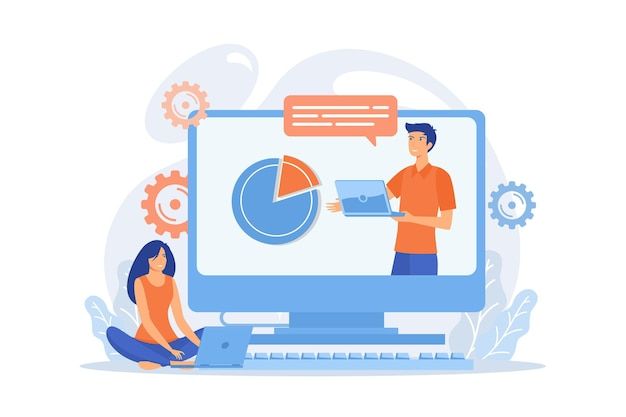 DIGITAL ACADEMY
A diverse range of short courses and qualifications that address the knowledge and skills gap of the workforce and help drive digital transformation for our clients
HR AND LEADERSHIP ACADEMY
A diverse range of professional qualifications and professional development courses that transform professionals into leaders of the future and strategic business partners
FINANCE AND TAX ACADEMY
Professional qualifications and courses in finance, accounting, tax and project management that strengthen core business skills and support ongoing professional development
QUALITY & ETHICS
Quality and ethics are at the heart of what we do and are enshrined in all our activities, from advice and guidance through to the delivery and assessment of commercial or government funded training